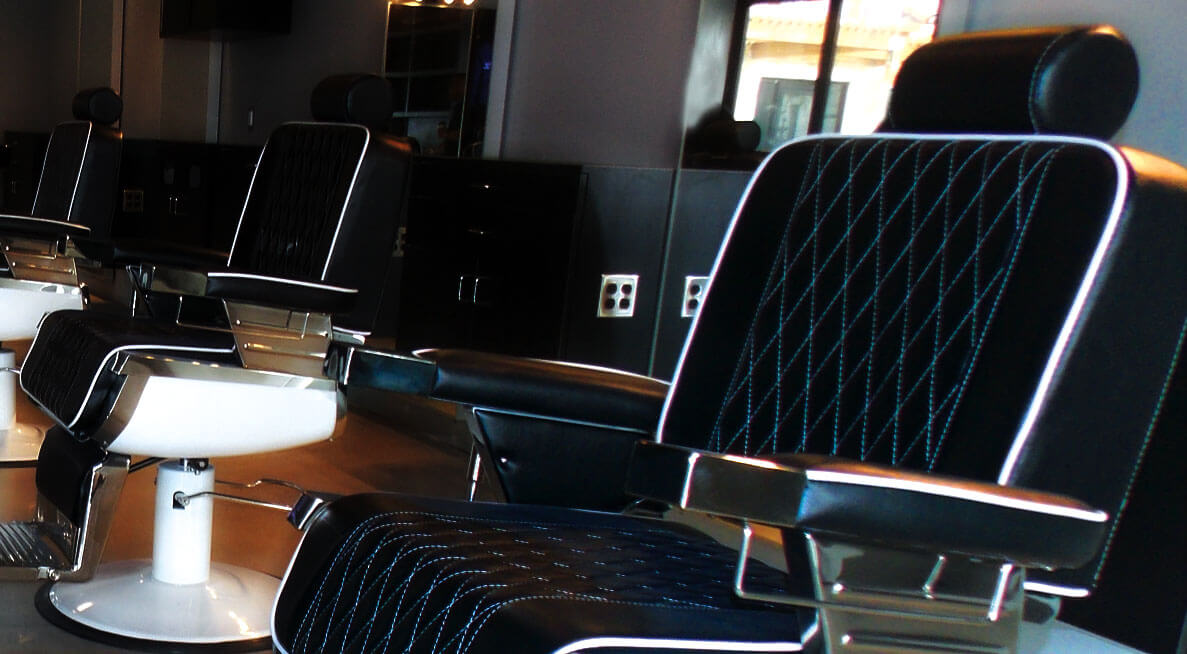 San Fernando | Library Plaza
Tradition & Culture #freshkutzsf
You're Invited to Our
Stay Fresh Celebration
FRESH KUTZ SAN FERNANDO GRAND OPENING
Celebrate with us, join us for our grand opening in San Fernando! We are excited to join this rich and strong community! We have great activities and the chance for new customers to try the #lookfreshfeelfresh experience.
Special Kutz | 3pm-6pm
Free haircuts to all kids and student! Special promotions to all attendees.
COMMUNITY • YOUTH • STUDENTS • FAMILIES
Celebration | 6pm-9pm
Games, entertainment, free food, giveaways, music, and just overall good times!
Food • Entertainment • giveaways • music
Giving | Youth Speak Collective
Fresh Kutz has joined the efforts to empower youth in our communities. We have partnered with local San Fernando non-profit Youth Speak Collective to spread the word and help youth find their voice!
Don't miss the opportunity to celebrate with us, join our email list to receive event information! It's simple, just add your email below.
LOCATION
Library Plaza
233 North Maclay Ave. San Fernando, CA 91340
info@freshkutz.com | (818) 489-3116
 
OPEN 7 DAYS A WEEK
M-S 9a–9p | Sun 9a–6p
Connect @freshkutzonline
#freshkutzsf